What We're About
AN ENGAGING WEBSITE. FOR YOUR BRAND. FOR OURSELVES. FOR YOUR SUCCESS.
The Doctors Marketing is a creative force, a team of Doctors, intellectuals, SEO gurus, creative writers, a collective of thinkers. At the heart of everything – innovation and collaborative spirit of greatness. We work alongside our clients until their vision is met, surpassed and beyond by setting the highest standards in everything we do. Our medical background and experience has helped define our style and expertise. It's this culture, medical background, and knowledge that we bring to each and every new project, a personal touch, ready to uncover and share an authentic story that will engage and connect with patients. After all, it's these connections that make lasting impressions.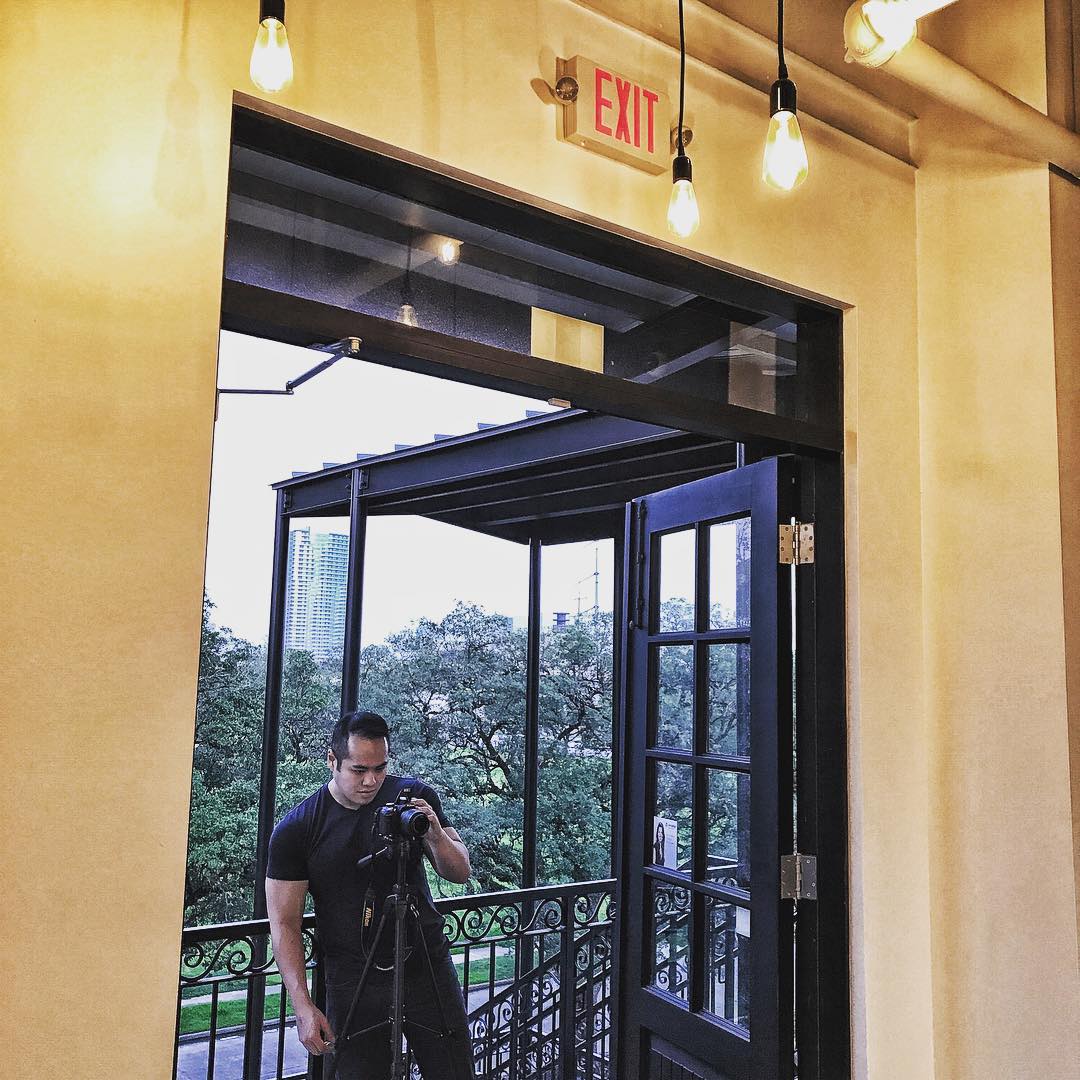 We are a team of innovators, designers, website craftsman that are keen and meticulous as to how Google interacts with your website.  Every day we analyze data and tweak pages to make sure that Google is happy.  We accept only a handful of clients to make sure that our ability and talent to deliver successful marketing isn't diluted. That your business will be fully optimized for growth from the traffic from a successfully managed SEO Marketing.
All of our services are manually done and never my bots or automatic submission.  We leverage our expertise in the medical field and SEO knowledge to deliver the best results for our clients.  We look forward to speaking with you and learning more about your business and how we can help.
If accepted to our SEO marketing program you will be setup with a dedicated account manager that will be your point of contact for the entire duration of your project.
CREATIVITY INFLUENCED
FROM NEW YORK
From concept, to idea, to innovative websites, we turn on that bulb that will enrich your brand and identity and bring it to fruition. A website is never done.
To us, it is a live specimen that needs to be treated with nurture and care, fed, and constantly watched over as the ever-changing algorithm of google is updated. Like a chameleon we blend in and make sure that your rankings stay high and your new patient flow even higher.
History
After spending countless amount of money with different advertising companies and not seeing results, we took matters into our own hands. Through extensive study of marketing we were able to understand the Medical and Dental New Patient Niche and bring in an incredible influx of New Patients.
Who We Are
A Doctor founded, owned, and managed SEO Marketing company. We are a team of very talented people that understand the Medical, Optical, and Dental Niche and how to get high-quality New Patients to your practice. We are passionate and love Marketing.
What We Do

We give your practice the exposure it needs to highlight your expertise and bring in the high quality organic new patients to your practice. We don't just attract any new patient, we high-quality the ones that are looking for your specific procedures. We want to share our success with other Doctors wanting to increase their revenue.
ADAPTATION TO GOOGLE'S ALGORITHM